Concrete batching plant 60 was set up successfully in Philippines.
Concrete Batching Plant HZS60 was installed in Philippines smoothly and successfully.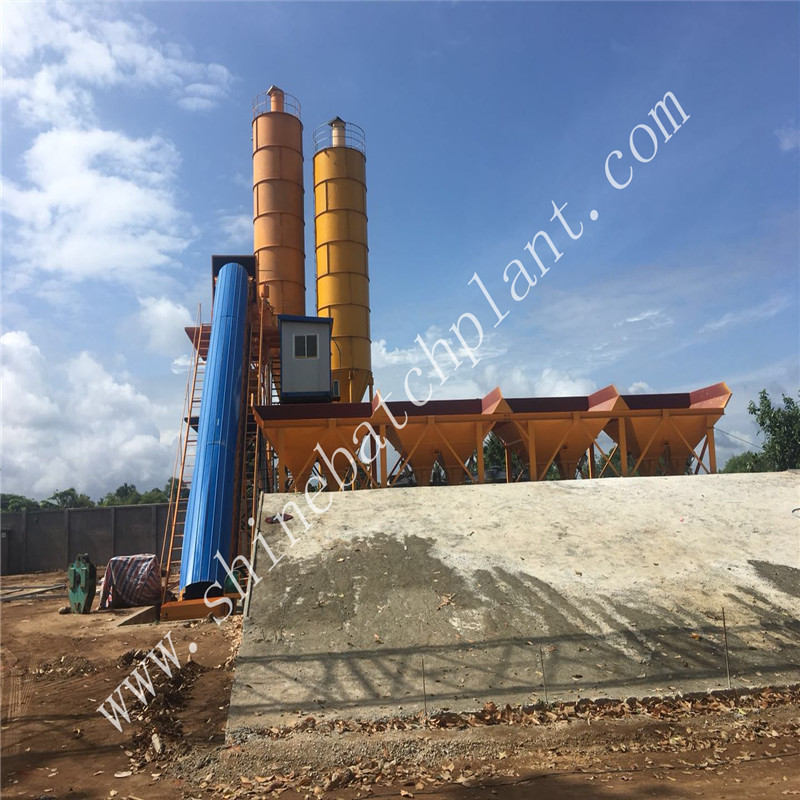 The HZS60 is equipped with JS1000 Concrete Mixer. The mixer belongs to twin-shaft compulsory concrete mixer with strong mixing strength and high mixing quality. The anti-weary material using ensures long service life of concrete mixer. It adopts titled belt to convey the aggregate, which can greatly improve production efficiency. The advanced PLC programmable control makes easy operation and maintenance. In addition, the electric control system can save labor and time.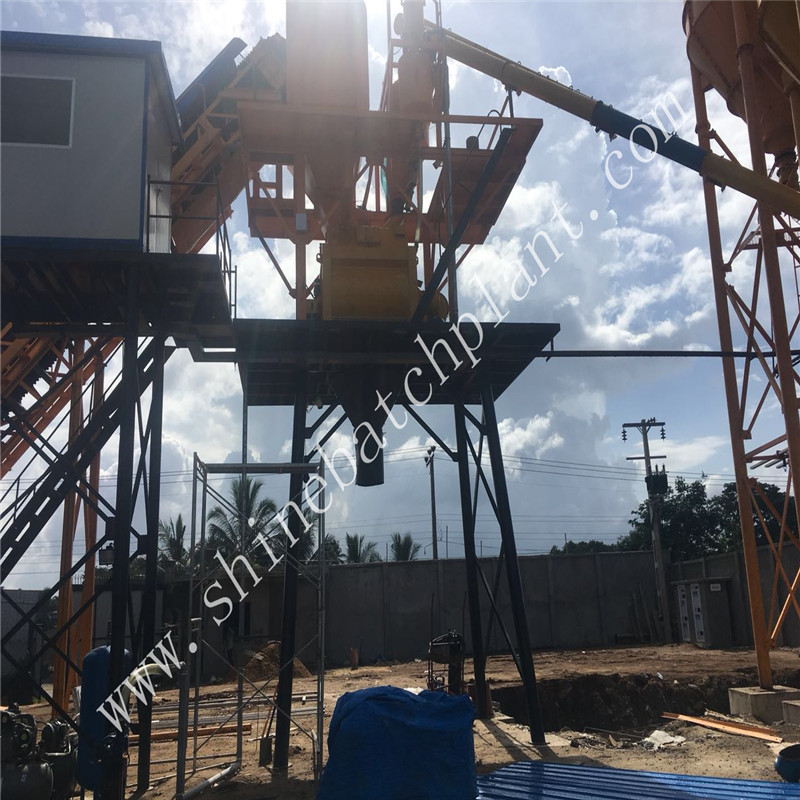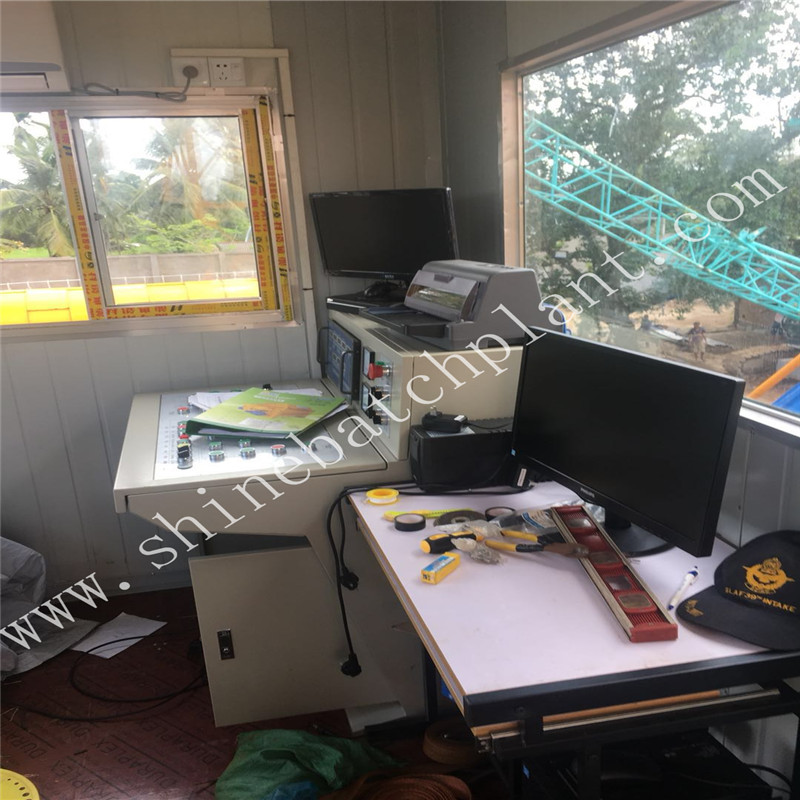 We sincerely welcome your inquiry, and we will provide you most reasonable and considerate price.